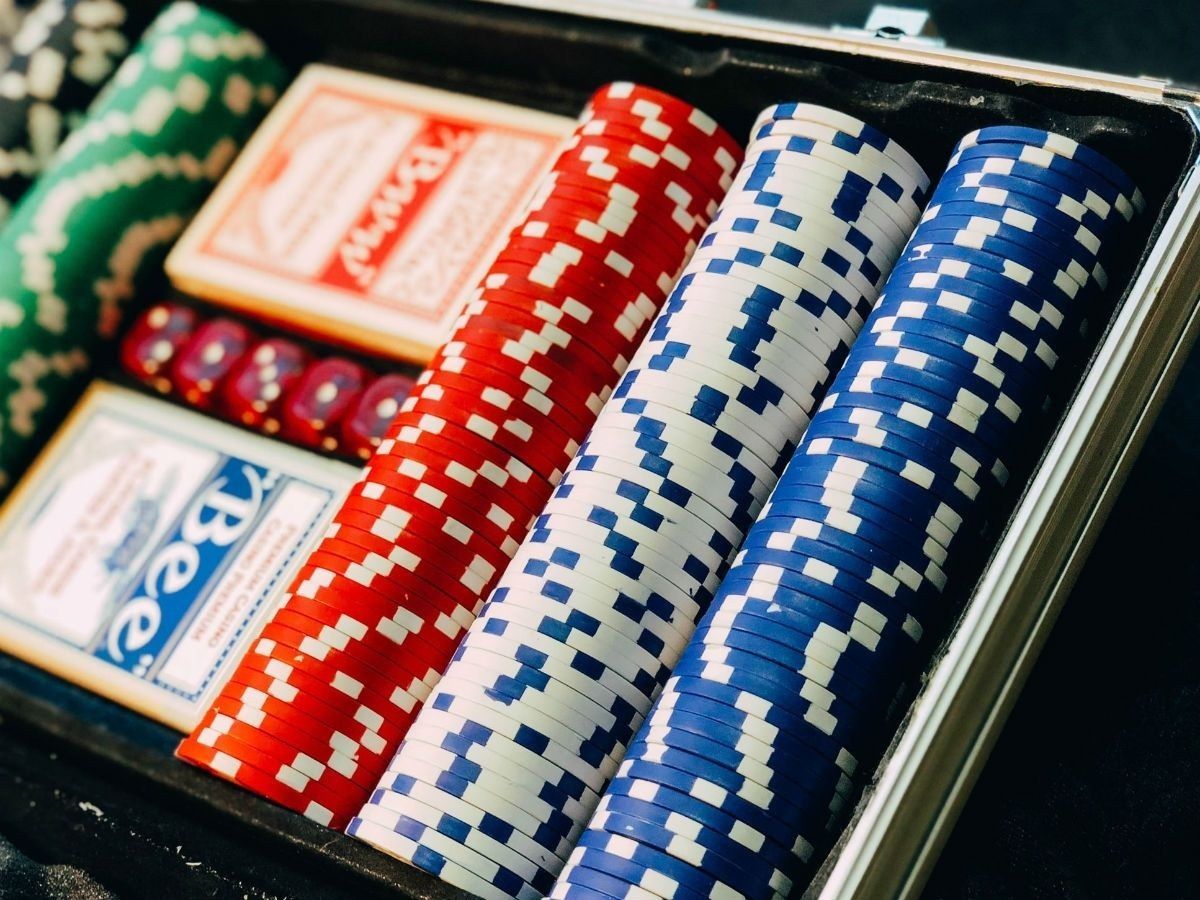 Nowadays, online gambling has skyrocketed all over European countries. Online gambling in Finland also came into trend since technology penetrated global's attention. Online gambling became a convenient leisure and pleasure to Finnish.
Finland's online gambling landscape can be viewed as monopolised. It does not come at par with the European status quo and somehow became an issue. As for the Finnish' perspective, having only one online gambling platform is far better in terms of security and control.
Thus, despite the disagreement of the European Union, they eventually conceded and let Finland be. They let the Finnish enjoy their comfort zone and operate their own online gambling monopoly market. Hence, the only gambling company in Finland has been very successful and has been generating mounting revenue.
Regardless of its monopolised gambling market, some say that they are open for investment or foreign gaming companies banking into their country. But then again not today. Maybe in the near future or when they see great potential in having an outsider penetrate their leisure pleasures.
Finland's Online Gambling Market
According to casinolista.fi – Finland's government is not very pleased with the idea of having an outside element join in in their online fun and penetrate their gambling market. On the other hand, they are somehow open and positive to the idea of having or allowing bettors in their country a few more options just to keep their system progressive. Thus, the only gaming company in Finland Veikkaus partnered with International Games Technology. This agreement will last for a period of four years. International Games Technology is a company that supplies online gambling essentials, PlayRGS, installations, maintenance and support services to provide a seamless online gaming experience for Finnish gamblers. Also, they will include a library of PlayRGS' slots, video or online poker system, and table games.
The partnership with International Gaming Technology will enhance lottery flexibility and will offer players games they want and sustain the dynamic success of the online gambling trend of Finland. Veikkaus will be able to give their players a wide array of entertaining games on varied channels.
Since the partnership, Finland's online gaming expanded and somehow came into a vague conclusion whether or not they will be forever closed to other online gaming companies entering the market or somehow see the positivity and bigger revenues for having an outsider provide online gaming services in their country.
Future of Online Gambling for Finnish
In great consideration to the fact that Finland's online gaming trend is pretty much stable and gaining consistent and progressive revenue, there is a slight chance of opening its doors for foreign online gaming companies. The strategy of having only one online gaming company in Finland relayed security and has significantly increased the addiction rate of online gaming to their citizens.
The Finnish government believe that their online gaming system will give their players peace of mind and not having to worry about false online gaming platforms and for the mere reason that they have a steadfast revenue. On a different note, this approach is not very favourable to individuals who are day by day increasing their addiction. Thus, the online gaming industry in Finland executed stricter rules and regulations to balance addiction.
Hence, Finland is far from the option of opening its market. They want to stand alone in the online gaming industry to project full control and security to their avid players.